I'm not sure if the change is automatically applied for existing users, so I'm mentioning it here - I've changed the forum theme, to use a bit more the OpenCraft branding, now that the forums are also public. It looks like this by default: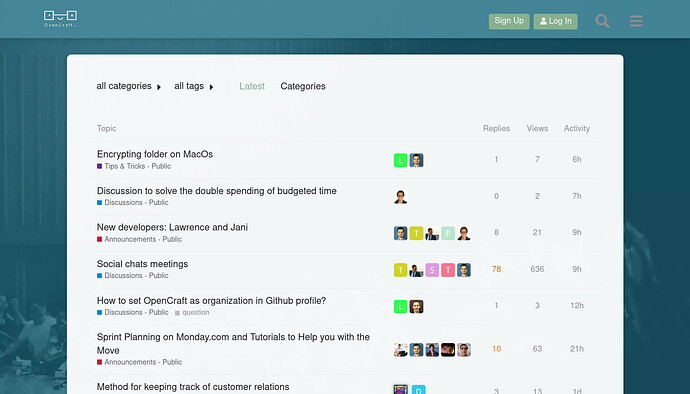 If you would like to switch between the available themes, you can set the one you use in your profile settings: Top right avatar icon > Preferences tab > Preferences > Interface.
Comments & suggestions of changes are welcome!