Hi @team
Listaflow has been live and logoless for a long time. It's time to give the app some love with a lovable Listaflow logo!
Below are three different options for the logo design. Please let me know what you think and respond to the poll below. Your feedback — positive or negative — will bring us closer to a logo that the whole team is happy with.
Option 1: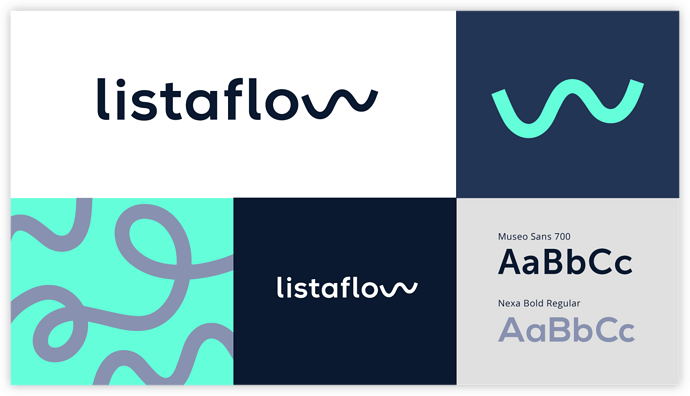 ---
Option 2: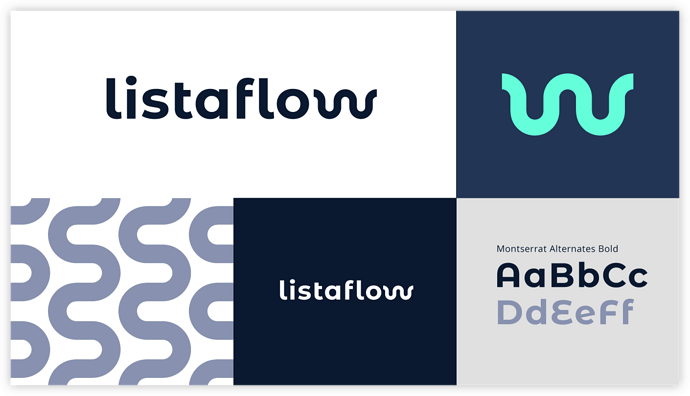 ---
Option 3: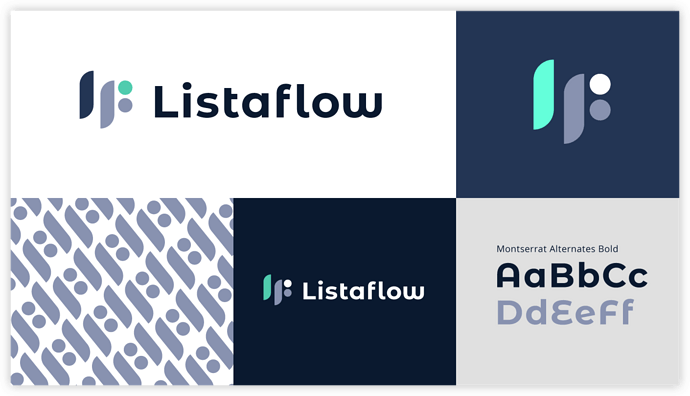 ---
Cast your vote
Option 1
Option 2
Option 3
Thanks to @cassie for her review and suggestions over the last week!